These three newly-commissioned stories offer some different angles on the Polish experience in London.
Another Kind Of Man
Janusz Kiszka stands at the edge of an East End cemetery, watching the mourners leave. But who have they just buried?
Writer: Anya Lipska
Reader: Adam Hypki
Woman Of Your Dreams
In Dorota's hairdressing salon-cum-living room in Hounslow, Angelika begins to wonder about her self-image.
Writer: A. M. Bakalar
Reader: Natasha Radski
Fox Season
Despite her husband's objections Emilia is determined to keep feeding the foxes at night.
Writer: Agnieszka Dale
Reader: Anamaria Marinca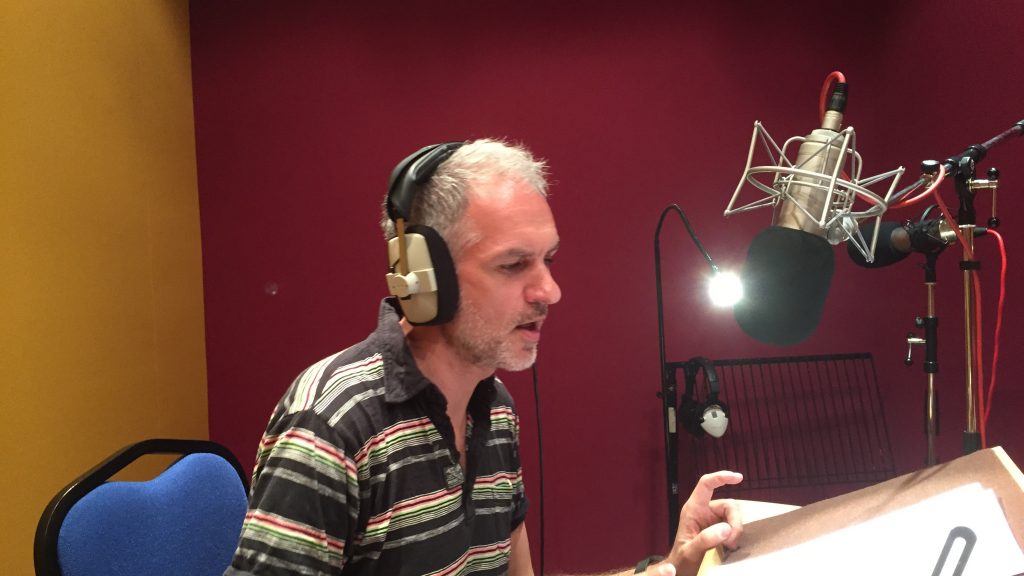 First Broadcast:
Friday 28th August/4th/11th September 2015 at 15:45 on BBC Radio 4
Production Credits:
Broadcast Assistant: Sarah Tombling
Sound Engineer: Jon Calver
Producer: Jeremy Osborne
Executive Producer: Karen Rose
Music: To You Kasiunia by Warsaw Village Band and Maydow by Warsaw Village Band